Supplied in euros since January 1, 2019, the 'Compte Personnel de Formation' (CPF) can be used by anyone, throughout their working life, to follow qualifying or certifying training with or without the employer's agreement.
IMPORTANT INFORMATION FOR YOUR CPF
From now on, an application simplifies your CPF training procedures.
Registrations must be made through this simple portal:
Registrations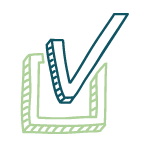 CPF programmes can be made to measure and carried out at your work place.
Here are Ameliore's CPF-eligible training courses:
Develop your International Mindset
Search: Develop your International Mindset Rennes 35000
Strengthen your International Leadership
Search: Strengthen your International Leadership Rennes 35000
Kay collaborates with us at the World Trade Centre Rennes and the Centre d'Etude de Langues at the Chamber of Commerce of Ille-et-Vilaine to offer an international coaching service, allowing business leaders and entrepreneurs to spend time thinking clearly, questioning their ideas and building the next concrete steps to develop their business projects. I have seen her coaching in action and I can testify to the real benefit that this service can bring.
Nicholas Beaty, Business Developer World Trade Centre Rennes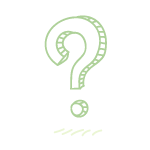 Do you have a question?
Contact me directly at 06.70.00.63.02 for more information.