Enhance communication across cultural and organisational boundaries

t.
Today's global marketplace means that many companies need to work with international suppliers, outsource services or collaborate with international stakeholders.
Increased competition piles on the pressure so, often managers and collaborators do the best they can, but often don't build in enough time to build relationships and understand their international collaborator better. Without awareness, judgements are made about a multitude of ways of working – approaches to deadlines, management relationships or task allocation etc. 
I can help you build in this time. You'll improve your adaptability and ultimately productivity by becoming more self aware of your own cultural lens. In addition you will be accompanied through the process of transforming this new insight into measurable behavioural change.
 The key competency of cultural agility can be applied to national, organisational or group culture and can equally bring awareness in areas such as gender equality. 
Continue with international culture??
Improve productivity by
– Building more efficient relationships and mutual trust with your international collaborators. 
– Raising awareness of how cultural values impact your way of working. 
– Learning to perceive the positive rather than the negative aspects of cultural difference.
– Developing concrete steps to positively adapt behaviour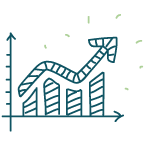 I was fortunate to participate in Kay's co-development sessions, both as a person presenting her issues and as an active listener. Kay is very clear and pedagogical. She knows how to stimulate exchanges with great gentleness. The spectrum of advice and suggestions is both practical and inspirational.
Ingrid Leduc, Program Manager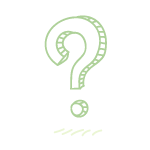 Find out about you made to measure programme or CPF options
Contact me directly at 06.70.00.63.02 for more information.