A 5 star service for international guests
Delivering memorable customer service
Create memorable service
Encourage customer loyalty
Build relationships
In an increasingly competitive market and the increase of global travel, it's vital that, as part of the tourist sector, you and your teams develop the capacity to deliver customer service that your visitors remember, that they positively recommend and ultimately return to use your services again.
I can help you enhance this customer service through gaining insight and understanding of the cultural expectations your visitors have. We can approach this from a global perspective or specifically focusing of an 'Anglo-Saxon' view of service. 
You will then be accompanied through the process of transforming this new insight into measurable behavioural change.
– An awareness of cultural differences  in customer service.
– Develop knowledge in interpersonal communication and cultural agility
– Equip yourself with appropriate expressions and strategies
– Awareness of verbal / non-verbal communication
– Anchor learning through role play simulations
– Managing emotions.
– Awareness of triggers that provoke negative reactions.
– Experiential based learning
– Coaching approach to encourage positive lasting change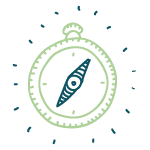 Kay made me think about what I wanted to do, structuring my goals and helping me focus on the things that really mattered to me and how I could achieve them. It helped me to focus and set priorities. Through her coaching, I was able to examine the problems in different ways, finding very meaningful solutions.
Yannick Schreiber, Purchasing Director Delta Dore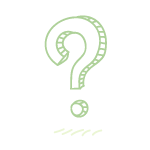 For your made to measure programme or CPF options
Contact me directly at 06.70.00.63.02 for more information.